This test contains 10 questions in order to estimate the range of your IQ :
<100, 100-120, 120-140, 140+
Here is a sample:
Your task is to identify a square named X.
In each row, I give you indications about X.
After observing the indications, you will logically identify X.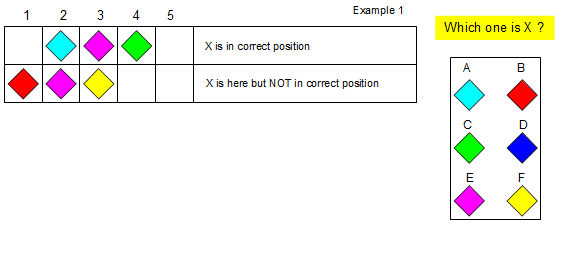 Answer : (E) because X can only be the magenta square (with correct position in 3)