Funny Aptitude Test
This funny aptitude test contains 20 questions to have fun.
In each item, you have to put on order a sequence, using the buttons.
One example helps you understand the rules of the test.
Example 1
Click on the buttons to get the sequence on order



Now, the test begins, you have only 10 minutes !
If you wish, you can run a countdown in the title bar of the window.
Item 1 / 20




Item 2 / 20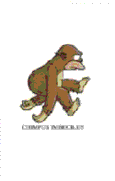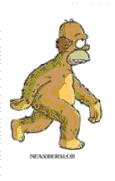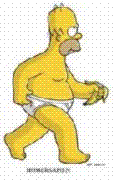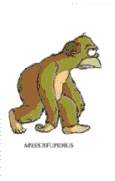 Item 3 / 20



Item 4 / 20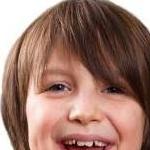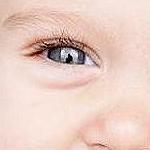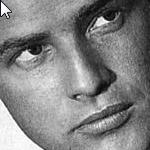 Item 5 / 20




Item 6 / 20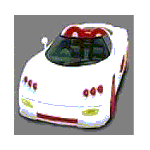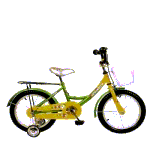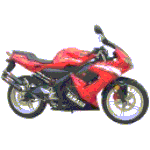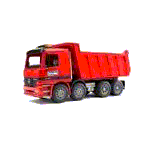 Item 7 / 20



Item 8 / 20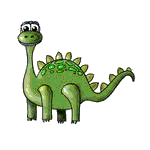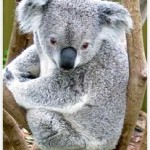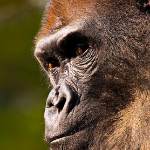 Item 9 / 20





Item 10 / 20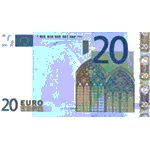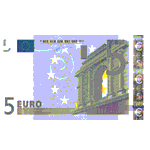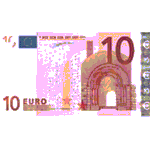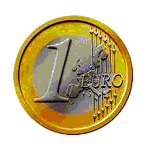 Item 11 / 20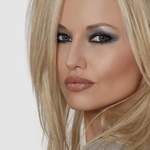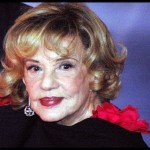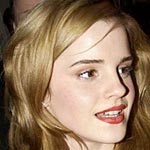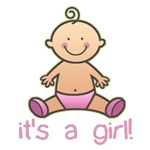 Item 12 / 20




Item 13 / 20




Item 14 / 20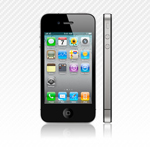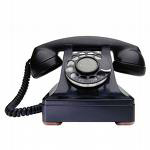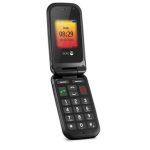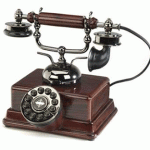 Item 15 / 20



Item 16 / 20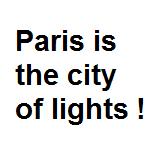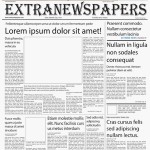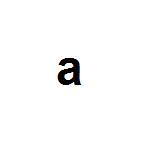 Item 17 / 20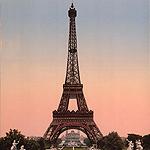 Item 18 / 20




Item 19 / 20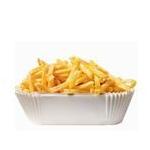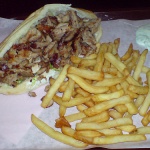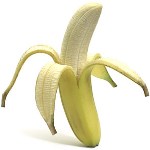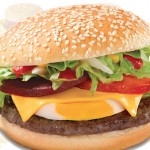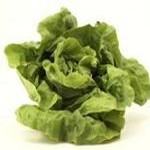 Item 20 / 20